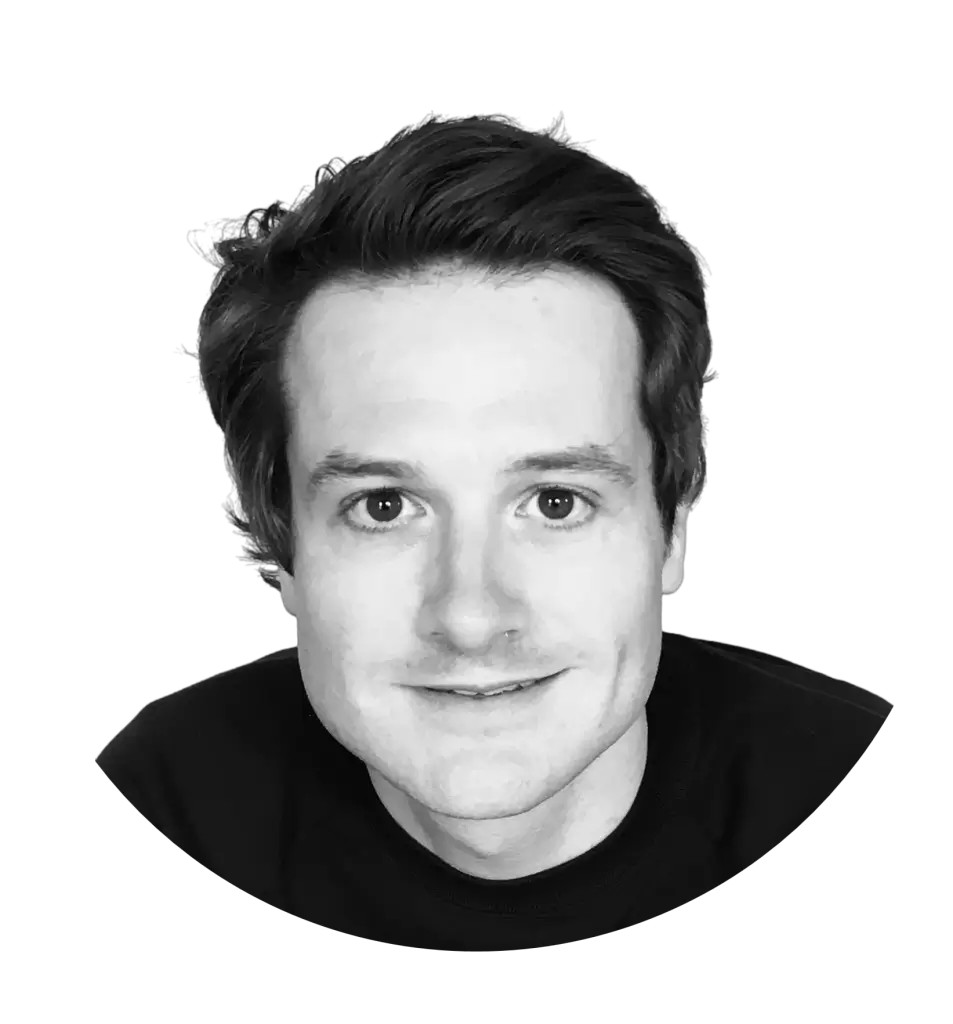 Hello, I'm Richard Hughes-Jones.
I'm an Executive Coach working with founders, CEOs and executives in high-growth technology businesses.
Having often already mastered the technical aspects of their craft, I help my clients navigate the complex adaptive challenges associated with executive-level leadership and growth.
I work with leaders across both private and public markets, including venture capital, private equity and institutional investors. My private market clients are mostly post product market fit and well on their scaling journey.
If you're interested in working together then get in touch.