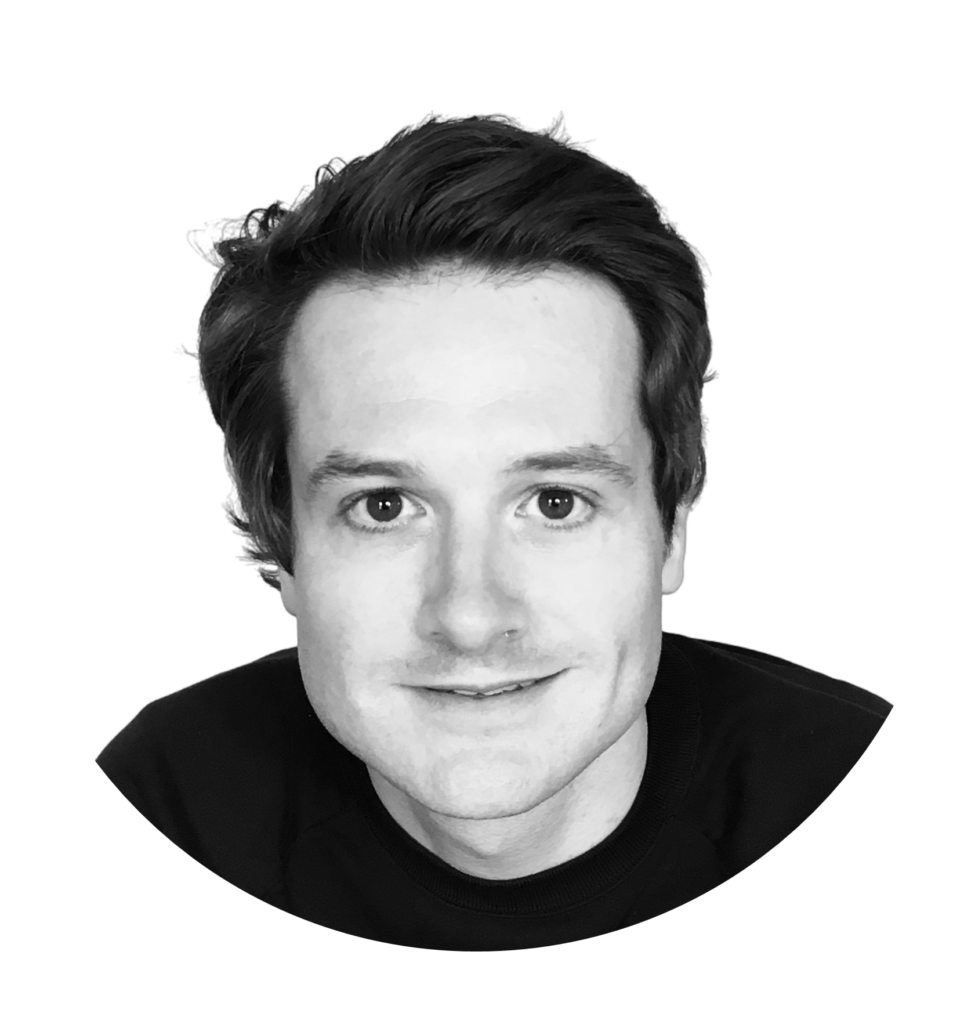 Executive Coach to founders, CEOs & executives in high-growth technology businesses.
Having often already mastered the technical aspects of their craft, I help my clients navigate the complex adaptive challenges associated with executive-level leadership and growth.
I work with leaders across both private and public markets, including venture capital, private equity and institutional investors. My private market clients are mostly post product market fit and well on their scaling journey.
If you are a transitional founder, CEOs, C-suite, SVP, VP, Managing Director or Director-level executive looking to level up your level leadership then get in touch.
As your executive coach I won't bring all the answers, but by combining powerful questions with active listening and two decades of executive coaching and blue chip business advisory experience, I'll help shine a new light on the path in front of you.
Leadership Development
Style, executive presence
Delegation, letting go, one-on-ones, feedback & difficult conversations
Managing key stakeholders, including Board members & investors
High performing teams, Psychological Safety
Diversity, Equity & Inclusion
Experience & interests: Founder to CEO, transitional leadership, women's leadership, 90 day plans, 360 degree feedback, Vertical Development: sensemaking, perspective shifting, self-relating and opposable thinking
Business Growth
Frame challenges by seeing the system and asking what's going on here?
Identify and narrow down options
Clarity on actions and next steps, confidence to communicate and execute
Apply frameworks and mental models
Rapid scaleup growth and/or systemic organisational change
Experience and interests: vision, strategy, business models, operations, organisational design, culture, business development, sales and marketing, fundraising, investor management, governance and board effectiveness, risk management
Emotional Journey
Finding meaning and purpose
Balancing work and personal life
Emotional Intelligence
Growth Mindset, Grit & Resilience, Imposter Syndrome
Habits, accountability and time/diary management
Health & Wellbeing
Experience & interests: emotions, somatics, intuitive expertise, creativity, cognitive biases, decision making under uncertainty
Richard's sessions give me a dedicated space to come and talk about things that are worrying me, what I'm struggling with or issues that I can't really voice with anyone else in my life. His coaching style is conversational and non-directive.
He is very adaptable to coaching on a range of topics in the leadership arena, as well as other aspects of professional and personal development which is why I've found it useful to work with him across a range of different roles and career moves.
Amanda Green, Head of Operations Unitary.ai
Services provided: one-on-one coaching, facilitated 360 degree feedback. Amanda's written more about our work together in What are your Professional Demons?
Working with Richard pushed me to think differently about the private equity industry and consider what leadership role I could play in shaping it for the future. For an industry focused almost exclusively on transactions and financial returns, I realised that significant additional value comes from asking: "what can we do to serve our CEOs and the teams that we are invested in more effectively and how can we create the 'space' for them to grow?"
Richard is a knowledgeable, progressive and effective coach who will help you to hold up and look at your business and leadership challenges from a different and fresh perspective.
Partner, US Mid-market Private Equity firm
This client preferred to remain anonymous.
Services provided: one-on-one coaching, facilitated 360 degree feedback.
My coaching sessions challenge me to build my own capabilities for solving both strategic and day-to-day problems. Richard has an innate ability to ask the right questions at the right times… While his style predominantly revolves around the "coach approach", he is well-read, experienced and opinionated, and isn't afraid to share his own thoughts when asked of him.
Richard's empathy and humour create an environment where you feel comfortable being vulnerable and self-aware. I wouldn't hesitate to recommend him to other business leaders looking to grow and develop in their careers.
Ed Gomez, Co-founder Emitwise ($17m Series A).
Services provided: one-on-one coaching, facilitated 360 degree feedback.
Coaching has helped my reflect on my role as a leader, identifying areas I need to improve on a case by case basis. This helps build a larger picture of who I am as a leader and where I need to go and creates ways for me to form new and more impactful habits.
I find Richard's coach-approach very calming and empowering, I am able to be very open with him and as a result come up with all the solutions myself. He has seen me through quite a few challenging situations and, because of our sessions, I have been able to handle them with a more measured, elegant attitude. I highly recommend him as his approach is about you and not bringing regurgitated opinions and methods.
Charles Jeffrey, Founder Charles Jeffrey Loverboy (undisclosed investment from Tomorrow).
Services provided: one-on-one coaching, facilitated 360 degree feedback.
I reached out to Richard to help me develop as a leader. He brought a lot of domain knowledge, as well as an independent perspective, which I also gained through 360 feedback he facilitated on my behalf. Richard built rapport and trust quickly, making me feel I could talk about anything and speak my mind. We explored a broad range of leadership issues and I left each session feeling mentally tired!
I recommend Richard as a coach to other leaders seeking executive level support on this tough but rewarding journey.
Chief Technology Officer (£20 million Series B corporate venture round).
This client preferred to remain anonymous.
Services provided: one-on-one coaching, facilitated 360 degree feedback.
Our regular meetings with Richard have been invaluable. He is super friendly, knowledgable and takes a genuine interest in our company. We've discussed overall growth strategy for the business, organisational design and how to build, manage and lead a team.
Richard's approach is refreshing because rather than telling us what to do, he guides us to our own conclusions.
Molly Goddard, Founder and Creative Director Molly Goddard.
Services provided: one-on-one and group coaching with founder and Managing Director, Management Team Workshop.
I've worked with Richard over 2 years and found the sessions to be totally invaluable. They provide a much-needed space to step away from the day-to-day, get perspective on what really matters, and shift priorities or focus as needed.
He provides just the right balance of gently challenging questions along with the time to think things through and structure/process your thoughts out loud.
Jo Saxby, Chief Operations Officer Beauhurst
Services provided: one-on-one coaching, retained leadership coaching for senior leadership and management across the business.
9.33
Net Promoter Score (out of 10)