Over a career spanning almost two decades, I've been a chartered surveyor, a Deloitte strategy consultant, a civil servant at Her Majesty's Treasury and a turnaround consultant in a scaling technology business. For the last 10 years, I've been an executive coach working with transitional founders, CEOs and executives in high-growth businesses, the investment industry and progressive corporates.
I work one-on-one with clients, coach leadership teams, run coaching programmes, and consult on leadership development, organisational design, culture and change. Get in touch if you're interested in working together.
I write a monthly newsletter called The Future Of Leadership which is read by 1,246 readers. You can also find me LinkedIn and Twitter. I occasionally update Instagram with personal stories that usually involve me climbing up, or skiing back down mountains.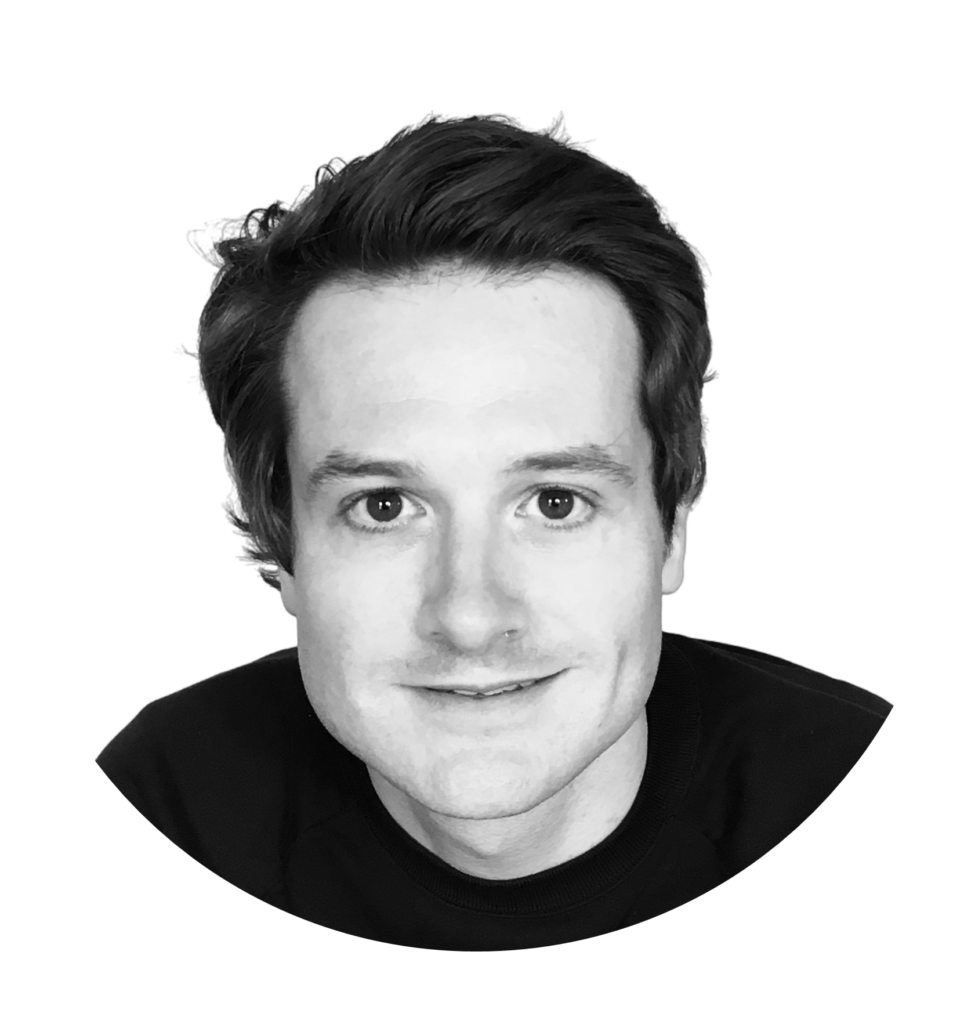 The Early Years
I graduated from the University of Sheffield in 2001 with a degree in Geography & Politics. I began my career in economic development, focusing on real estate and infrastructure. Based in Leeds, I studied part-time at Sheffield Hallam University for an MSc in Urban Regeneration, going on to become a Member of the Royal Institute of Chartered Surveyors (MRICS).
I joined the Strategy team at Deloitte Consulting in 2006. My work broadened to include regional and central government policy. I was also involved in M&A and Commercial Due Diligence work for major private sector clients.
From 2008 to 2012 I was seconded from Deloitte to HM Treasury to the Equitable Life Payments Scheme Team. Founded in 1762, Equitable Life was once one of the oldest, largest and most prestigious life assurance companies in the world. In the 1990s it over-promised returns to investors without making provision for subsequent interest rate rises. After a House of Lords ruling, it closed for new business in 2000. The Equitable Life Payments Scheme team was established to design and deliver a £1.5 billion government programme to compensate 1 million policy holders who lost sizeable portions of their pension as a result of the Society's collapse.
I was the first member of a team that grew to approximately 20 people. As Head of Operations I played a central role in forming the Programme Management Office, Senior Management Team and early Board. I led the procurement of a £20m annual service delivery contract with Siemens. I experienced leadership at the highest level, briefing Ministers and senior officials weekly, within Treasury and in Parliamentary debates in the House of Commons.
New Beginnings
After my HM Treasury Secondment, I took a five month sabbatical from Deloitte. I embraced my dream of leaving it all behind to go and live in my trusty Volkswagen campervan in the French Alps for the winter. There's more about my skiing and climbing adventures on my no longer updated personal blog onefootinlagrave.
I returned to Deloitte in 2012. I was the Business Account Manager for a £70 million annual revenue account. Coordinating the account and Partner Executive Group crystalised my understanding of leadership at a senior corporate level.
At the time, Deloitte had partnered with the London Business School to set up a Research Centre in Innovation and Entrepreneurship. I supported the design and delivery of an incubation programme for technology startups founded by MBA students. I also joined the Deloitte Social Innovation Pioneers programme, set up to support high performing social enterprises to grow and become investment ready.
Marrying strategic advisory and operational experience with my new intrapreneurial skills, craving change, and believing my skills could be more useful elsewhere, I left Deloitte in September 2013 to set up my own venture focused on helping startup and high growth businessess scale.
Interlude, and finding my calling
Eighteen months into my entrepreneurial journey, I found myself facing an altogether different challenge. Diagnosed with Stage 3 colorectal cancer at the beginning of 2015 my plans had to go on hold as I journeyed for 3 years through several operations, radiotherapy and chemotherapy. I emerged from that experience stronger and more resilient than ever. It sounds crazy to say "I'm glad that I had cancer" but that's how I feel. I survived and I learnt so much about myself and how the world works.
From late 2017 onwards I began rebuilding my business. I worked for a 60 person data science business located around London's Silicon Roundabout. I reported directly to the two co-founders and the soon to be appointed CEO, was a member of the Senior Management Team and played a central leadership role in restructuring the business and culture.
I maintained my long relationship with the London College of Fashion, lecturing on their MBA programme and MA Fashion & Enterpreneurship course, where I continue to teach business modeling, funding and how to raise private investment. I was retained by the London College of Fashion's sister organisation, the Centre for Fashion Enterprise, to coach founders as part of their Fashion Technology Emerging Futures programme, a £5 million programme funded by the European Regional Development Fund. I coached dozens of founders, helping them refine their business models, find product market fit, raise early investment and scale.
I also took on a Non-Executive Director role at Lara Intimates (RIP), a startup Direct To Consumer sustainable lingerie business. At it's peak, Lara employed 10 women in it's production studio in Hackney, London and boasted a large social media and customer following.
I'm now in full remission from my illness but continue to bring that experience to my coaching, helping clients deal with uncertainty and build resilience with empathy and compassion. I am fortunate to do a job I love and work with people who inspire me every day. From startup entrepreneurs to scale up leaders, private and public market investors and progressive corporate leaders, I'm humbled by the extent to which people let me into their lives, share their experiences with me, and allow me to support them on their personal and professional journeys. Coaching is more than a vocation; it's an ongoing journey of learning and self-discovery, in service to others and myself.
I live in London with my partner Tamzin and our young son Leo. When I'm not coaching, you'll find me avidly reading, squeezing in some miles on my road bike or at the local climbing wall. Fascinated by markets and investing, I run my own modest investment portfolio with a double percentage digit allocation to digital assets. I'm most proud of my sneaker collection, including my unworn pair of Adidas NMD HU Pharrell Human Races and my two pairs of Virgil Abloh Nike Air Max 97 Off-Whites.
---
Podcast appearances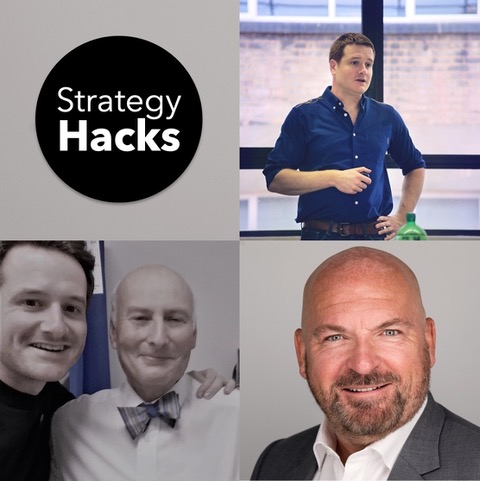 My Oncologist and I talk to strategy trainer and author Fred Pelard about what cancer has taught us both about life, leadership and decision making under uncertainty. Listen now…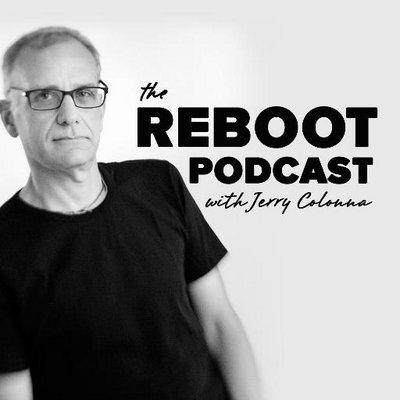 I talk to Executive Coach and 'CEO whisperer' Jerry Colonna about my early experience as an entrepreneur and executive coach with cancer. Listen now…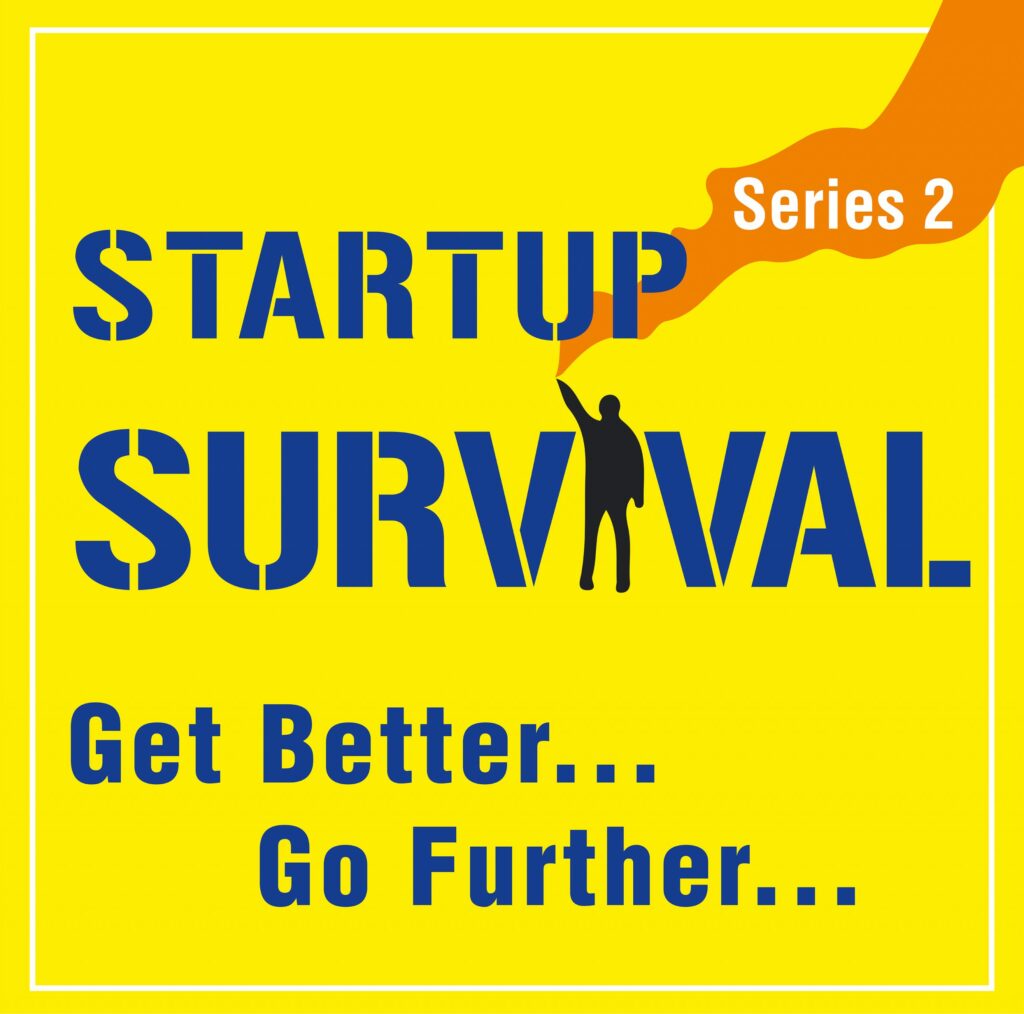 In two separate podcasts, I talk to Peter Harrington, CEO of SimVenture Business Simulations, about Startup Sales (and how to do it) and Understanding entrepreneurial anxiety.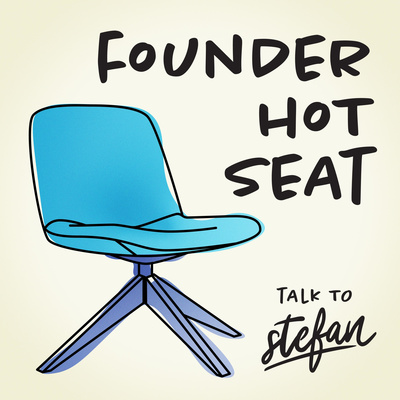 For early-stage founders and entrepreneurs, I join Stefan Manku on the Founder Hotseat podcast to discuss how to find and get the most out of a business coach. Listen now…