Are you growing your people at the same rate as your business?
There's no one-size-fits-all approach towards growing organisations and individuals. That's why I take a collaborative approach towards working with startup and high-growth businesses to co-create unique, company-wide experiences. Working with a network of experienced executive coaches, we help leaders and teams of startup and high-growth businesses grow fast and sustainably.
In addition to providing 1:1 Executive-level coaching, we also provide:
Coaching Training
Teaching you the coaching and mentoring skills you need to develop and foster a coaching culture across your business, including the GROW model and how to ask great questions and listen effectively.
Management & Leadership Training
That's appropriate to the stage of your organisations growth and maturity and experiential in approach: learn by thinking, doing and reflecting, not just instruction.
People & Leadership Development Experiences
From the CEO to the most junior team member, we 'diagonally-slice' cohorts of people from across your business and guide them through a bespoke development experience, incorporating individual and group coaching, and training – DOWNLOAD PROGRAMME SUMMARY
Leadership Team Coaching
Whilst we understand the characteristics of high-performing teams in principle, creating and nurturing them is hard. That's why I work with leadership teams in growth-stage technology businesses, coaching them through rapid growth.
Previous Experiences
We partnered with digital transformation consultancy and venture builder Future Arc to launch the Up! programme. Now on it's second cohort, from the senior leadership team to new hires, participants received coach training, access to their own coach, alongside facilitated group coaching Circles.
Everyone was really open, very little went unsaid and you could tell people were being frank. This surprised me as, despite being a small company, I haven't worked with all of the group members closely and so this willingness to really share what they feel their weaknesses are or what they see as improvement areas was fascinating and the team definitely feel closer because of it.
Who we are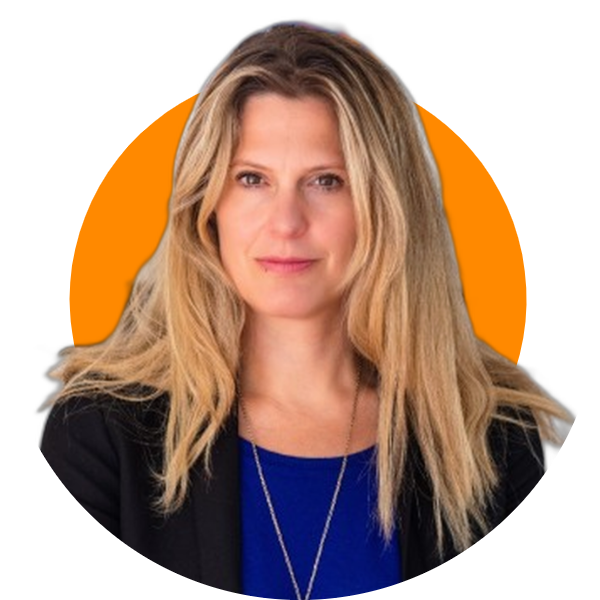 Sanja Moll is a certified coach working with founders and leaders of entrepreneurial companies seeking to grow themselves and their companies, as well as to flourish and to thrive personally. She uses the Thinking Environment™ alongside neuroscience-based coaching and practical business knowledge to create awareness and change in clients. Her approach is personable, warm, challenging and creative. She is driven by enabling leaders and teams to put what they preach into practice via the embedding of cultural values throughout the company and in creating an honest environment with open communication. Sanja's background is in hospitality as founder of Salt Yard Group; a group of 5 restaurants in central London which she sold in 2018. She is also an accrediated mediator.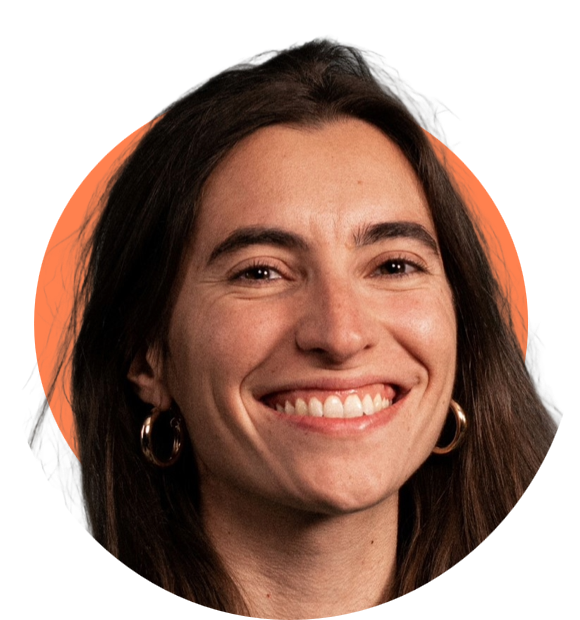 Paola Millet coaches and mentors founders of social impact businesses seeking to grow themselves and their businesses, with a focus on mindset & communication. She collaborates with venture capitalists, incubators and accelerator programmes to deliver Masterclasses, 1:1 sessions and speaking engagements. She works with growth-stage start-ups, advising and coaching on leadership and transition to new roles. Paola's expertise lies in Communications & PR, drawing from 2.5 years as an Account Executive in global communications firm, Edelman. She specialised in Media Strategy & Relations, advising clients including: McKinsey, HP and Disney. She is a Professional Coach, holding a diploma from The Coaching Academy, and a Master's degree in Gender, Globalisation and Development from the London School of Economics.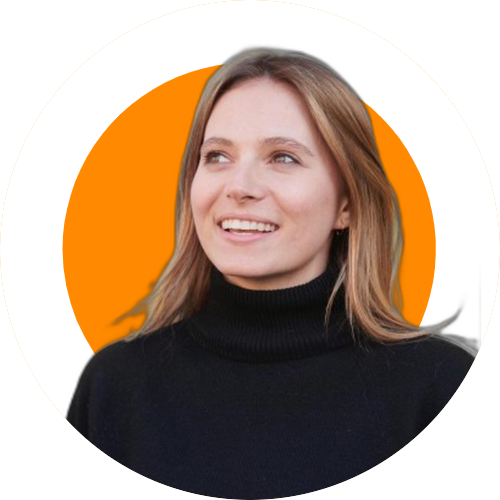 Chloë Garland is the founder of coaching and consulting company Quarter-Life. Quarter-Life works with businesses to bring coaching and training to their under 30's and to facilitate the creation of coaching cultures. Her mission is to embed coaching from the ground up in order to develop future leaders who are self-aware and emotionally intelligent. Alongside her work with organisations, Chloë also coaches and trains young adults from underrepresented groups with the aim of improving access to opportunities.
How we work
We know our stuff, but in a complex world no one can have all the answers – we combine robust, evidence-based methodologies with our combined years of experience to deliver flexible, experimental experiences that focus on the system, not just the individual
We celebrate diversity and the richness that it brings – Collective aims to be a genuinely diverse bunch. We can help you harness its benefits too
We believe coaching and development is for everyone – it's not the reserve of senior management and leadership. From the CEO and C-team to the latest hire, we bring everyone together
We grow best when we're open, authentic and vulnerable – we create psychologically safe environments where people can share, reflect openly and flourish amongst their peers and across the whole business
We share much of our work in public and encourage our clients to do the same – sharing our learning, feedback (and mistakes) along the way