It's a general perception, but startups and early-stage growth businesses don't really do risk management. It's not a concept that's on their radar and anyway, there's just too much other stuff going on. But managing risk within a startup business is important because, as the saying goes, "shit happens".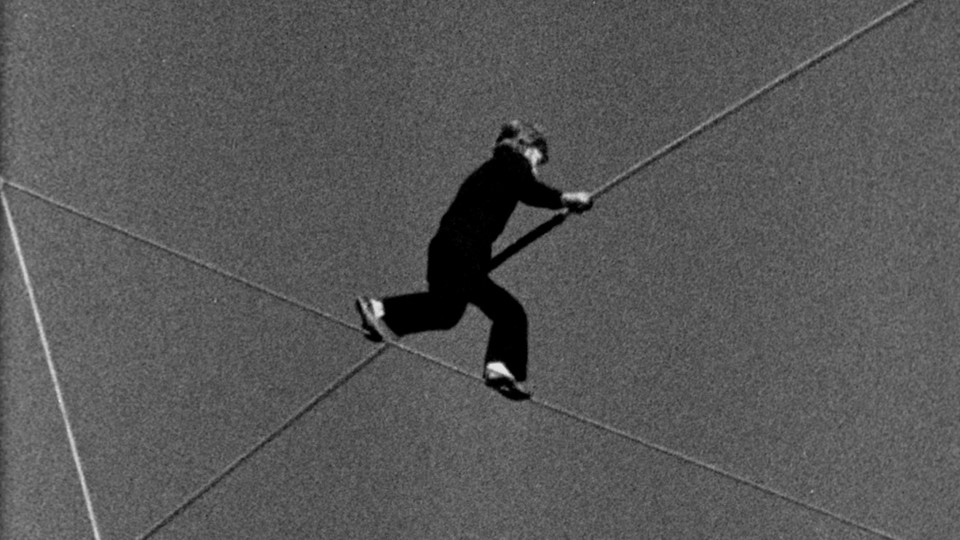 Here are a few common themes that I have observed about the consideration of risk in startups and early-stage businesses.
Risk management as a concept is more often than not simply not known about or understood. Risk management is absent because people aren't sure how to approach it, rather than laziness. This is a good thing because it is very easy to learn and implement.
Acknowledgement of risk can be considered pessimistic and against the grain of a positive entrepreneurial attitude.
There is just not enough time to think about risk, and anyway, what's the point in planning for something that might not happen?
And in response:
I am yet to come across one successful, well managed business that does not manage risks well and treat it as a core business discipline.
Shit does indeed happen. Keeping on top of risks means you can work proactively to avoid the risks materializing in the first place. However, should things go wrong, you are not caught with your pants completely down, so to speak.
All businesses carry risks and any sophisticated investor (bank, angel, VC or otherwise) knows this. Demonstrating to such people that you understand risk (and how to manage it) will be considered a sign of significant strength, not weakness.
How to manage risk in your startup, easily
You can begin to manage risk in your business quite simply by first at least understanding it. Here's how to make a start:
Schedule in a working lunch with your senior management team (or whole team depending on the size of your business)
Make it clear that attendance is expected
Have a whiteboard or flipchart ready and nominate a scribe – you can use it as a development opportunity for a less experienced team member
Facilitate an open conversation about all the things that could go wrong in your business and ask the scribe to capture them
Review the long list as a group and, amongst the group distill it down into a short list of your top 5 risks
For your top 5 risks, complete the table below:
You have (started) to manage risk in your business. Be aware though that risk management only really works well if it is directed by the CEO and senior team and is developed culturally throughout a business.
Also be aware that any effective Board will want to be updated on risk and it's the CEO's job to do that. As you would too if it was your money at stake, investors want to know that all eventualities are covered when it comes to managing their hard-earned investment.